Contact Us

Tel:

0086-577-61726373

Fax:

0086-577-61712103

E-mail:
Address:

No.88 Liuqing North Road,Liushi Town,Yueqing City,Zhejiang Province,China
News
You are here:
Home
» News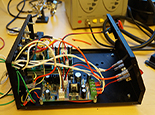 Gechy Electric Co.,Ltd have been asked many times about PCBs for power supplies amplifiers. I do not recommend using a printed board for a number of reasons, and these are as follows...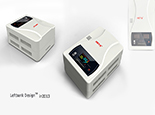 Regulated switching power supply is applied in more and more people's lives, then how to classify regulated switching power supply ? Let us look at Gechy Electric Co.,Ltd summary article:...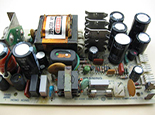 Users can choose a breaker or fuse which has a rated current just over input current of SPS and check whether the V-I curve of the breaker or fuse can withstand the high inrush current from the SPS with a maximum duratio...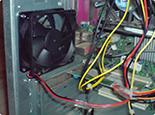 Cooling fans have a relatively shorter lifetime as compared with other components of power supplies. As a result, changing operating method of cooling fans can extend the operation hours of the fans....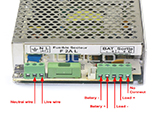 If does not meet customers' demands charge a battery and they like to choose a power supply as a charger, what should we do?...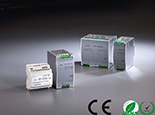 Gechy's power supply can be used within this frequency range of 45Hz ~ 440Hz. But if the frequency is too low, the efficiency will also be lower. ...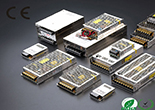 SMPS is an electronic power supply that incorporates a switching regulator to convert electrical power efficiently.To increase the reliability of the switching mode power supply, Gechy Electric Co.,Ltd suggest users choo...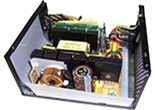 Gechy Electric Co.,Ltd share our manufacture experience that a switching power supply consists of several stages. ...